USA Archery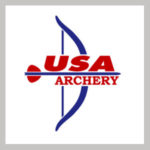 USA Archery is the National Governing Body for the Olympic sport of archery in the United States. It's also home to numerous programs and events in archery. Our instructors at YSSA are USA Archery Certified and utilize programs designed by USA Archery.
Junior Olympic Archery Development (JOAD)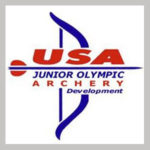 JOAD is open to any youth archer aged 8 to 18. Both recurve and compound bows are used in club activities and in tournaments. JOAD archers who use a compound bow can train to compete in local and regional tournaments, and can earn a seat on a youth world team to compete in other countries representing the United States on behalf of USA Archery. Recurve archers can compete likewise, with the added benefit of using their recurve to try out for a spot on the US Olympic Archery team. The team is selected and managed by USA Archery.
Visit the Quad Cities Archers website to find out more about getting involved with JOAD.
Explore Archery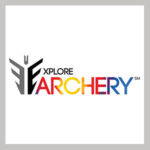 USA Archery and the Archery Trade Association developed Explore Archery with the support of the Easton Foundations. This program is also supported by the National Field Archery Association (NFAA) and Archery Shooters' Association (ASA).
Explore Archery is fun and a perfect fit for archers of any age or ability wanting to get involved in the sport of target archery. If you are new to the sport of archery or a beginner archer looking for an introductory program to sign up for, Explore Archery has what you need to get started! You'll learn important skills like range safety and proper shooting form, play exciting games and earn achievement awards all while learning the abilities to the lifelong sport of archery. If you're interested and would like to try archery contact the YSSA. Our certified instructors can help with everything you'll need to get started including equipment if needed.