YSSA´s Home Ranges
Youth Shooting Sports Association would not be successful without the resources, generous support and help from our Home Clubs.
Bi-State Sportsman's Association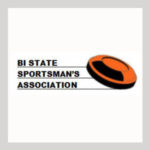 This is our Home Club where our Shotgun programs are organized. Bistate offers all the shotgun disciplines and ranges that we need to satisfy our programs needs such as Trap, Skeet, 5 Stand & Sporting Clays. Bi-State is a great organization and has a beautiful, well maintained facility. The YSSA recommends their club for all your shotgun shooting needs.
Milan Rifle Club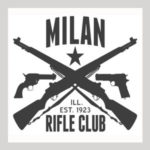 The Home Club for our Pistol and Small Bore Rifle Rifle programs. Milan is a perfect venue for year round pistol and rifle shooting. Milan offers ranges up to 600 yards with 2 indoor and outdoor pistol ranges. The friendly club welcomes new members monthly. Visit their website for more details on their state of the art facility.
R&R Sports Inc: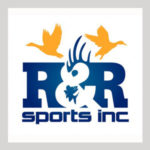 Located at 3250 Fields Drive Bettendorf, IA 52722 R&R Sports Inc. It's the new state of the art home range that YSSA is using to introduce, train, and compete with our JOAD (Junior Olympic Archery Development) program. We're proud to offer the first JOAD program in the Quad Cities and, Thanks to the guys at R&R , we now have an indoor and outdoor range, along with a repair shop at our disposal to keep all our shooters and bows in top notch competitive shape.
YSSA's Range & Academy: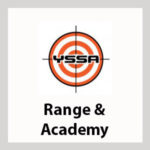 Located at 1298 44th St, Bettendorf, IA 52722 (in Devil's Glenn Park). The range is shared with Davenport Valley Archers. It is located in the south east corner of Devil's Glenn park next to the baseball diamond in the lower level.